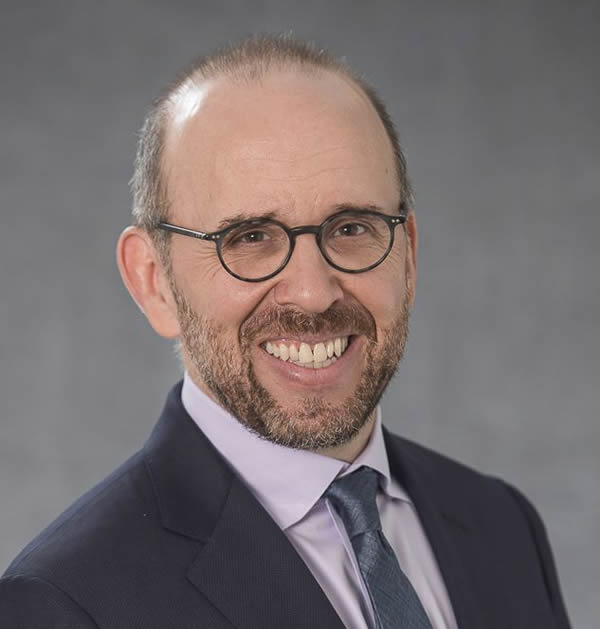 Bruce L. Lambert received his B.A. (1987, Phi Beta Kappa, magna cum laude, with high distinction), his M.A. (1988), and his Ph.D. (1992) in Speech Communication from the University of Illinois at Urbana-Champaign.
Bruce Lambert is a professor in the department of communication studies and the director of the Center for Communication and Health at Northwestern University..
He is also the President of BLL Consulting, Inc. and Pharm I.R., Inc., firms that specialize in problems that involve health, communication, and technology.
His research focuses on health communication, drug name confusion, patient and medication safety, health literacy, health information technology, prescribing behavior, pharmacoepidemiology, pharmaceutical promotion, medical liability reform, and health outcomes associated with provider-patient communication. He is currently the principal investigator on a four year project, funded by the U.S. Agency for Healthcare Research and Quality, to studytools for optimizing prescribing.
Dr. Lambert's publications have appeared in Drug Safety, The Journal of Medical Systems, Health Communication, Social Science & Medicine, Medical Care, The American Journal of Health-System Pharmacy, The Drug Information Journal and many other journals. He serves on the editorial board of the journal Health Communication.
For his work on medication errors, Dr. Lambert received the Best Published Paper award from the American Pharmaceutical Association in 1997, a Cheers Award from the Institute for Safe Medication Practices, and a Center Director's Special Citation award form the U. S. Food and Drug Administration.
He has served as a Special Government Employee for the U. S. FDA and a member of the U. S. Pharmacopeia's Consumer Interest and Health Education Advisory Panel. Dr. Lambert was a founding member of the Steering Committee of the Chicago Patient Safety Forum and currently serves as the Chair of the Research Committee of the National Patient Safety Foundation.
Dr. Lambert resides in the Chicago suburbs with his two children.