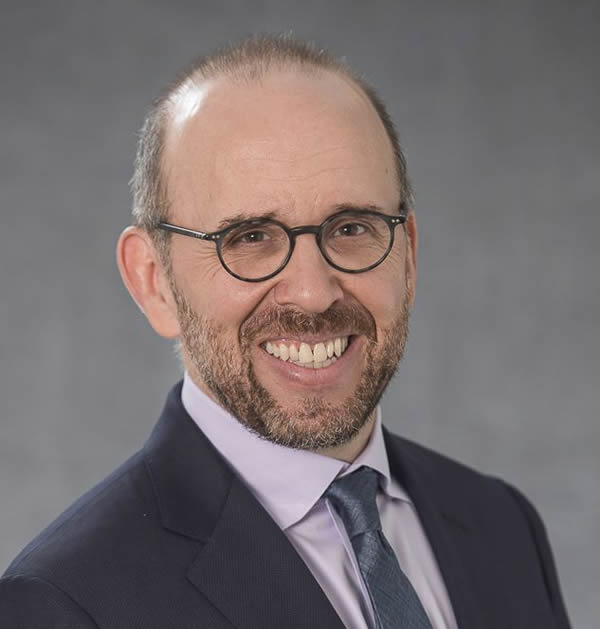 Welcome to the home page of Bruce L. Lambert. Here you will find information on his research, teaching, publications, presentations, patents and service activities as well as information about his colleagues and students.
Bruce Lambert is a professor in the department of communication studies and the Director of the Center for Communication and Health at Northwestern University. His research focuses on health communication, drug name confusion, patient and medication safety, health literacy, health information technology, prescribing behavior, pharmacoepidemiology, pharmaceutical promotion, medical liability reform, and health outcomes associated with provider-patient communication. He is currently the principal investigator on a five-year center grant funded by the U.S. Agency for Healthcare Research and Quality to study techniques for optimizing medication safety.
Lambert's publications have appeared in JAMA, The Archives of Internal Medicine, Journal of General Internal Medicine, Medical Care, The American Journal of Epidemiology, Drug Safety, The Journal of Medical Systems, Health Communication, Social Science & Medicine, The American Journal of Health-System Pharmacy, The Drug Information Journal and many others. For his work on predicting and preventing drug name confusion errors, Dr. Lambert received the Best Published Paper Award from the American Pharmaceutical Association in 1997, a Cheers Award from the Institute for Safe Medication Practices, and a Center Director's Special Citation award from the U.S. Food and Drug Administration. A faculty member at the University of Illinois at Chicago for twenty-two years, Lambert is a founding member of the UIC Institute for Patient Safety Excellence. He is also president of BLL Consulting, Inc. and Pharm I.R., Inc., firms that specialize in problems that involve health, communication, and technology.
When he is not a college professor, he is a singer and guitar player. You can listen to songs from his albums on the music page.
Education
| | |
| --- | --- |
| PhD | Speech Communication, University of Illinois at Urbana-Champaign |
| AM | Speech Communication, University of Illinois at Urbana-Champaign |
| AB | Speech Communication, University of Illinois at Urbana-Champaign |