Description
Methodology
Collaborators
Study Description
Drug names that look and sound alike are a leading cause of medication errors (e.g., diazepam and diltiazem, hydroxyzine and hydralazine, Paxil and Taxol, fomepizole and omeprazole, Foradil and Toradol). Observational studies of dispensing in outpatient pharmacies suggest that the rate of wrong drug errors -- the type most likely to be the result of name confusion -- is roughly 0.13 percent. With 3.9 billion prescriptions dispensed in 2009, that translates to 5 million wrong drug errors per year in the United States. The purpose of this overall project was to develop, demonstrate, and disseminate a standard protocol for pre-approval testing of drug names, including a standard battery of psycholinguistic tests and data analytic methods, all with comparison to control names and to refine and demonstrate analytic methods by conducting a series of visual perception, auditory perception, and short term memory experiments using drug names as stimuli. The achievement of this aim will provide both regulators and pharmaceutical manufacturers with a scientifically validated, step-by-step method for testing new drug names for confusability. The data for this collection come from four experiments. In each experiment, participants are tested on their ability to correctly identify drug names under four conditions (see study design). Variables include participant reaction time to identify drug names and the percent participants correctly or incorrectly identified drug names. Study participants include medical doctors, nurse practitioners, pharmacists, and pharmacy technicians. Other variables include participant gender, education degree held, primary language spoken, and employment location.
Methodology
Study Purpose: The purpose of the present study was to refine and demonstrate analytic methods by conducting a series of visual perception, audutory perception, and short term memory experiments using drug names as stimuli.
Study Design: There were four experiments in this study. For experiment one, Progressive Demasking Experiment (Part 1), the principal investigators used a cross-sectional, observational design to study clinicians' ability to correctly identify drug names presented visually on a laptop computer screen. The task that subjects engaged in is known as progressive demasking because it involves identifying a visual stimulus as it is progressively revealed from behind an obscuring mask of numbers. For experiment two, Visual Perception ("Pick from Pair") Experiment (Part 2), the principal investigators used a cross-sectional, observational design to study participants' ability to correctly select a target drug name from a pair of similar drug names after a brief visual presentation of the target on a computer monitor. For experiment three, Auditory Perception Experiment (Part 3), the principal investigators used a cross-sectional, observational design to study clinicians' ability to correctly identify a spoken drug name played back over headphones against a background of multi-speaker babble. This task is known as auditory perceptual identification. For experiment four, Recognition Memory Experiment (Part 4), the principal investigators used a cross-sectional, observational design to study clinicians' ability to correctly remember a drug name after it is briefly displayed on a computer screen. This task is known as recognition memory.
Sample: Convenience sample of clinicians working in a Canadian hospital.
Mode of Data Collection: cognitive assessment test, on-site questionnaire
Time Period:
2012-03-28--2012-03-29
2012-07-05--2012-07-06
Date of Collection:
2012-03-28--2012-03-29
2012-07-05--2012-07-06
Unit of Observation: individual
Universe: Hospital-based clinicians (physicians, pharmacists, nurses) in Ontario, Canada.
Data Types: experimental data, machine-readable text, survey data
Collaborators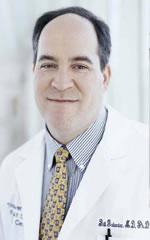 William Galanter MS, MD, PhD
Medical Director, Clinical Information Systems
Medical Director, UIC Physicians Group
Medical Director, UIC Center for Education & Research on Therapeutics (CERT)
Department of Pharmacy Practice
Department of Medicine
Email: billg@uic.edu
Biographic Profile
Dr. William Galanter is a clinician, educator and scientist at the University of Illinois Hospital and Health Sciences System, as well as the Associate Chief Medical Information Officer for the medical center. He also chairs the medical centers Pharmacy and Therapeutics committee. He received his bachelor and master's degrees in Physics from the University of Illinois, Urbana. He received his Ph.D. in Physiology and Biophysics from the University of Illinois at Chicago, where he also received his medical degree. He has an appointment in both the Department of Medicine as well as the Department of Pharmacy Practice.
His educational work centers around pharmaceutical therapeutics and the use of evidence based medicine to promote optimal prescribing, particularly in chronic disease states. His informatics work centers on the use of knowledge embedded clinical software to decrease medication errors and improve care, typically related to CPOE and CDS.
He is a medical director of the UIC CERT. The center is focused on developing tools to optimize patient safety, many with health IT. Dr. Galanter acts as a clinical expert as well as health IT expert. The UIC CERT uses IT as a tool of it's own to help measure and prevent medication errors, as well as a means to more easily conduct trials.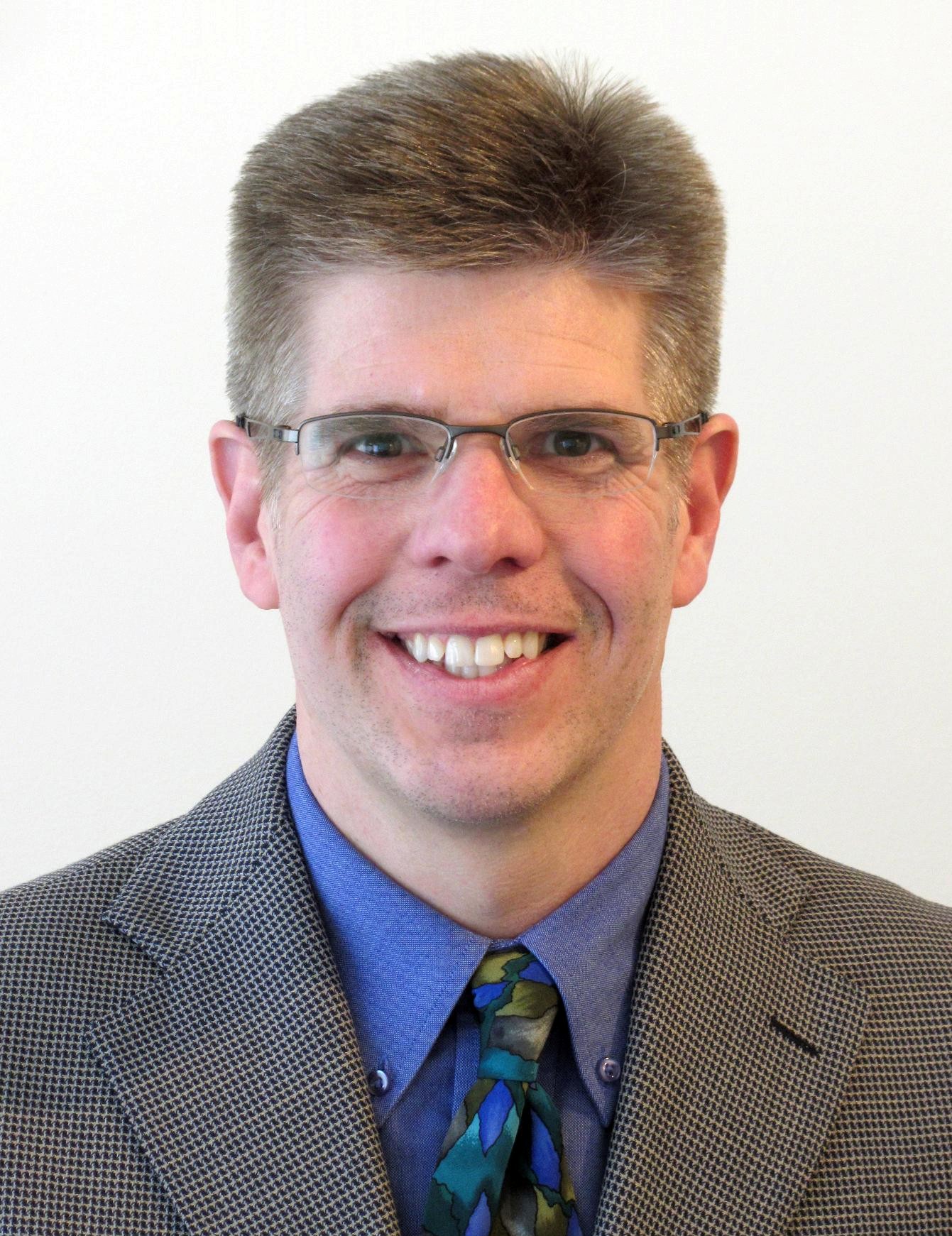 Biographic Profile
Dave Patterson is founder and president of Discerning Systems Inc. (DSI), a company that specializes in the development of desktop and web-based applications for statistical and medical research studies. Incorporated in 1992, DSI continues to focus on providing powerful, robust solutions based on effective user interfaces that are deceptively simple to use.
Projects range in scale from the development of user interface 'shell' programs that wrap complicated statistical analyses with a user-friendly means to input, interact with, analyze and interpret data processed such as the DRUGStat (B. Lambert, UIC), MIXED UP (D. Hedeker, UIC) and MIXZIP (R.D. Gibbons, UofC) programs to multi-tiered web applications hosted on private servers for use on desktop computers or mobile devices.
With over 20 years of academic collaboration on projects from medical imaging to ground-water statistics to hand-held ecological momentary assessment data collection, Mr. Patterson possesses experience in working with teams to provide solutions exceeding specifications and expectations.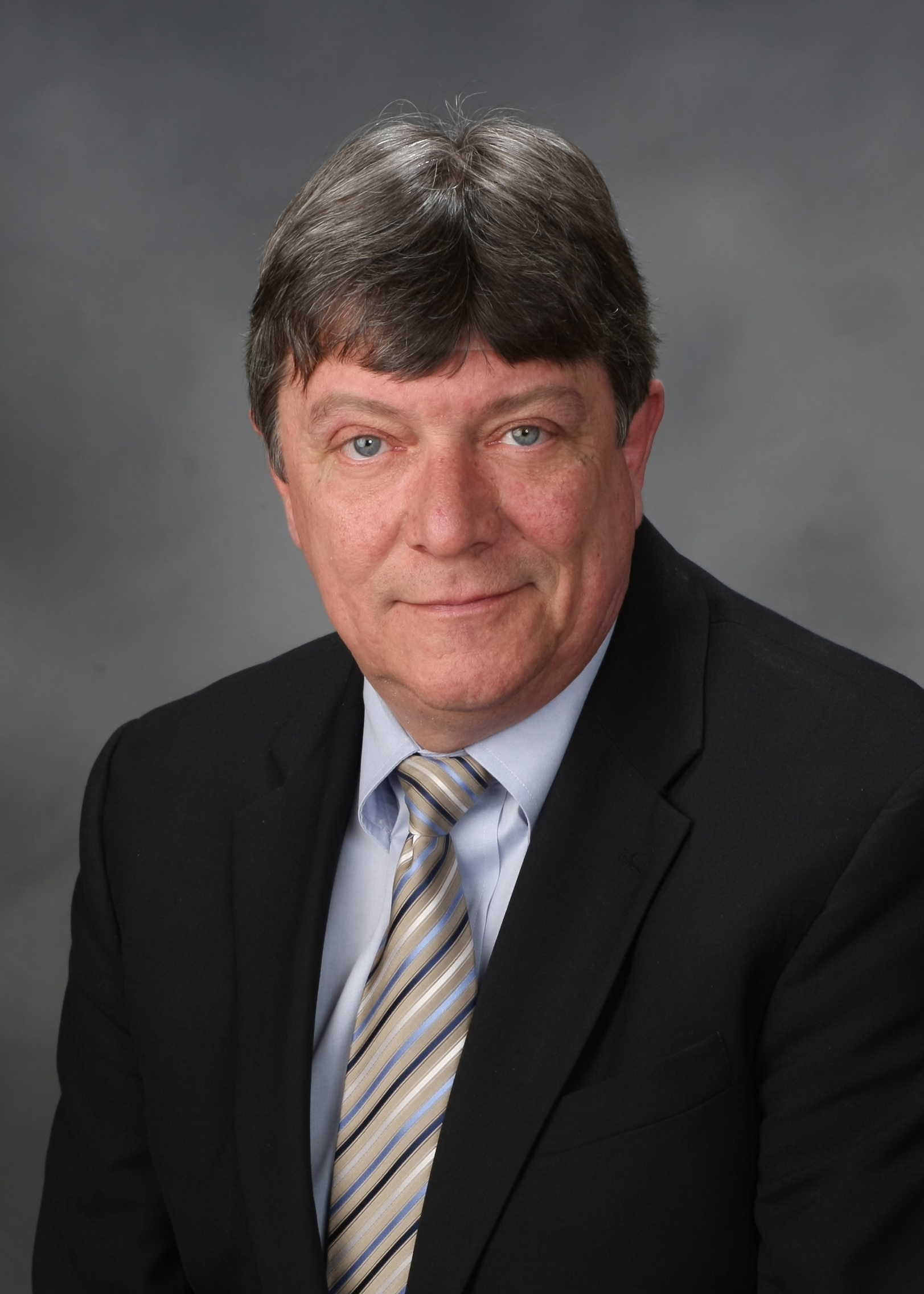 Biographic Profile
Allen J. Vaida is the Executive Vice President for the Institute for Safe Medication Practices (ISMP) in Horsham, PA. He previously served as Vice President of Clinical Operations (Chief Operating Officer) at Mercy Suburban Hospital in Norristown, PA. Prior to his appointment as Vice President in 1995, Vaida held the positions of Director of Pharmacy and then Assistant Vice President and Director of Pharmacy at Suburban General Hospital in Norristown, PA. Dr.Vaida has served on various committees and as a board member for several healthcare organizations including as a Trustee for ISMP from its incorporation in 1994 through his employment as Executive Director in 2000. Vaida served on the United States Pharmacopeia's Safe Medication Use Expert Committee from 2000 through 2005 and is Clinical Assistant Professor at the University of the Sciences in Philadelphia, Assistant Adjunct Professor at Temple University School of Pharmacy, and Adjunct Associate for the Centers for Heath Policy and Primary Care and Outcomes Research at Stanford University and Stanford University School of Medicine.
He currently serves on the Union of Risk Management for Preventive Medicine, is a past member of the FDA's Drug Safety and Risk Management Advisory Committee, and still serves as special government employee. He has given professional presentations on hospital and pharmacy systems and management, error prevention strategies, healthcare outcomes, integrated systems and interdisciplinary collaboration. Vaida has published numerous articles in the pharmacy literature and served as a script and production consultant for the videos, Reducing Medication Errors through Failure Mode and Effects Analysis and Pharmaceutical Care in OncologyTherapy: Caring Enough to Understand. He has made numerous presentations on medication error reduction strategies and the importance of learning from errors. Dr. Vaida has been interviewed by national radio, print, and television journalists including live interviews on the Early Show, with Julie Chen; Good Morning America, with Diane Sawyer; and Nancy Grace. He is a past president of the Pennsylvania Society of Health-System Pharmacists and a recipient of the Pharmacist of the Year Award in Pennsylvania and the Jonathan Roberts Award from the Delaware Valley Society of Health-System Pharmacists. He was elected as a Fellow of the American Society of Health-System Pharmacists in 1995. Vaida received a Bachelor of Science in Biology from the University of Scranton, a Bachelor of Science in Pharmacy from the Philadelphia College of Pharmacy and Science, and a Doctor of Pharmacy degree from the University of Minnesota.